ABOUT THE HOTEL
A spring of pleasure in Vrnjacka Banja
Hotel Slatina is the first family hotel in Vrnjacka Banja, a part of A HOTELI chain since 2020. Conceived according to global standards, hotel combines top quality service with modern architecture.
It is surrounded by beautiful greenery and is a favourite among guests with children. While staying in hotel Slatina, you will feel the new charm and beauty of Vrnjacka Banja.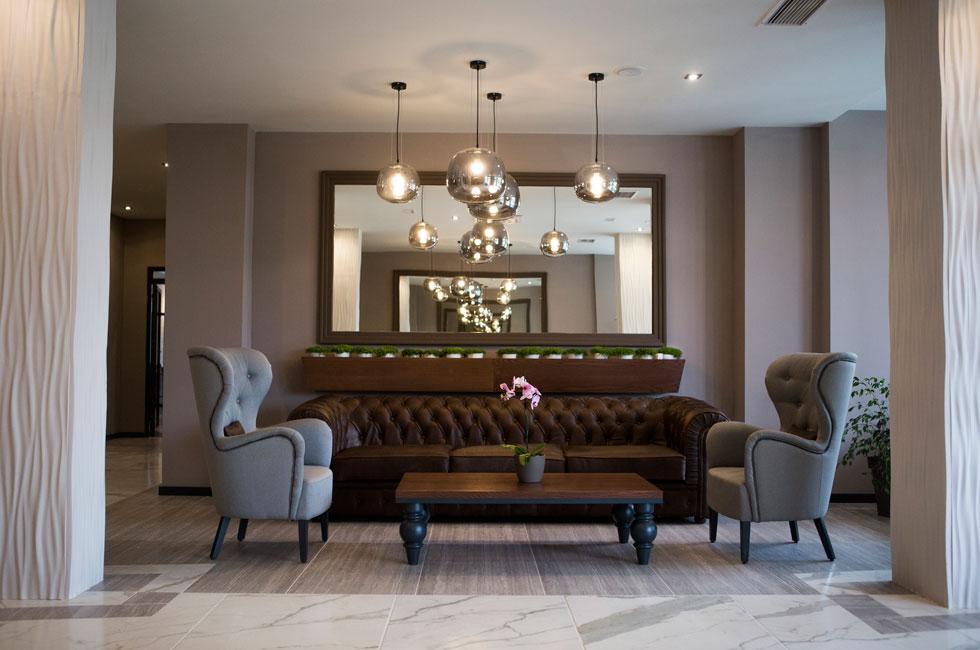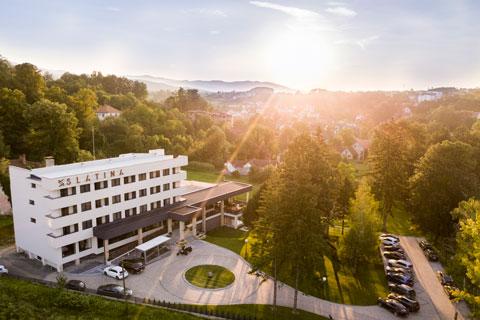 Slatina is your place for relaxation and enjoyment, hidden in beautiful natural surroundings, yet close enough to the night life of Vrnjacka Banja. Hotel gives you opportunity to take a break from busy everyday life, full of duties. We have created a place which is a combination of modern design and top quality service, all with a single goal-to ensure relaxation for our guests.
If you look up in a dictionary, you will find that SLATINA means a spring of salty water, a soil which is under the influence of alkali salts. In a broader sense, slatina is a spring of pleasure. Enjoy Slatina, enjoy at the spring of pleasure!